Projects
...As promised photos from the original construction of the Yelm project site. We have several new projects underway.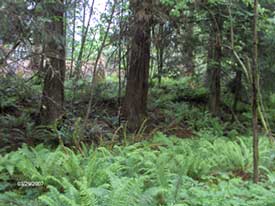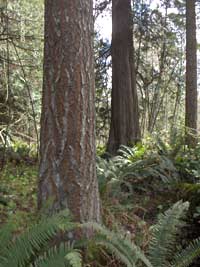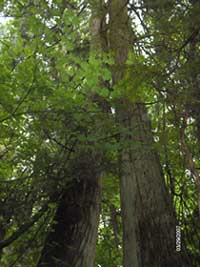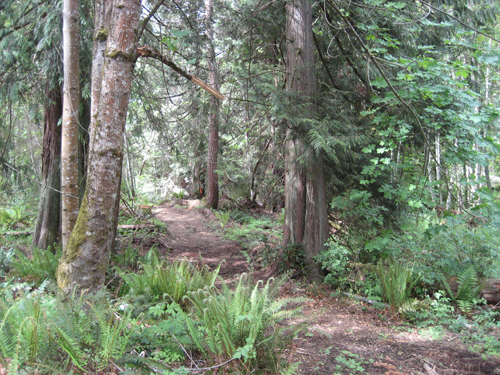 Original Vegetation on site prior to Permaculture.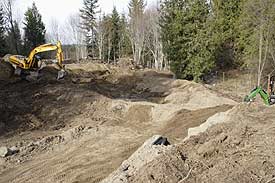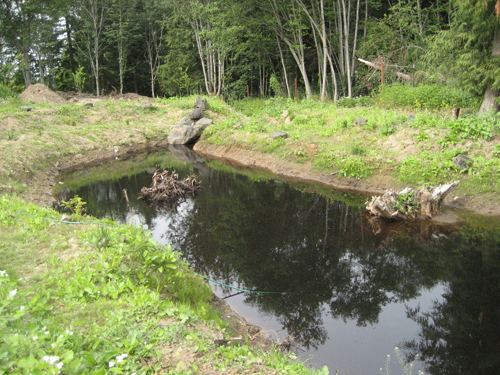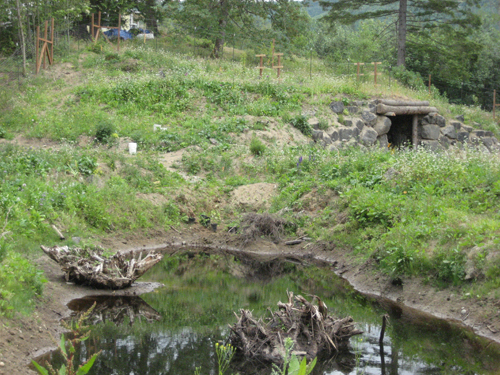 Crater Garden dug and growing.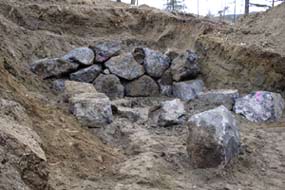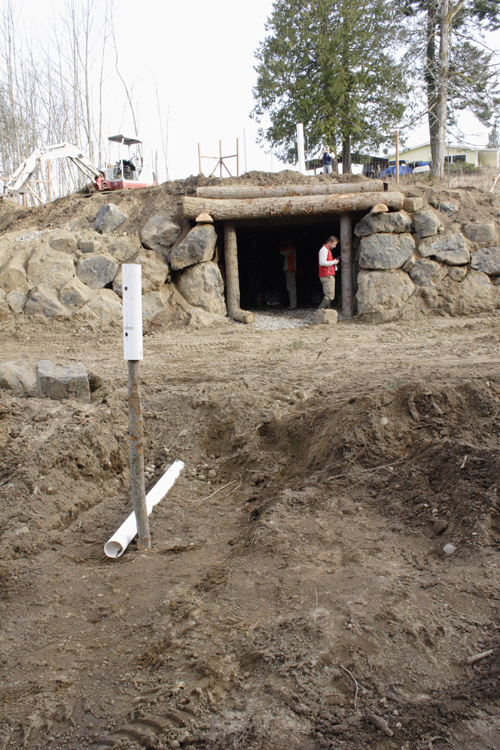 Earth Bermed Animal Shelter.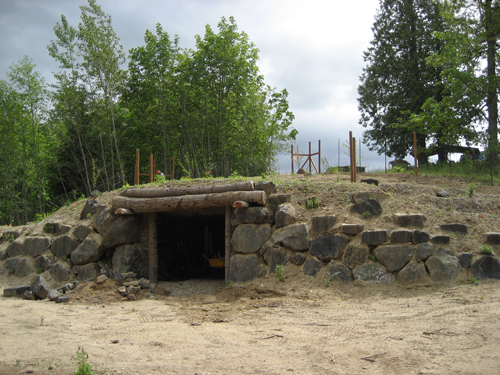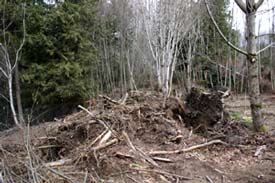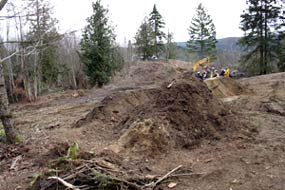 Huegelbeds in the making.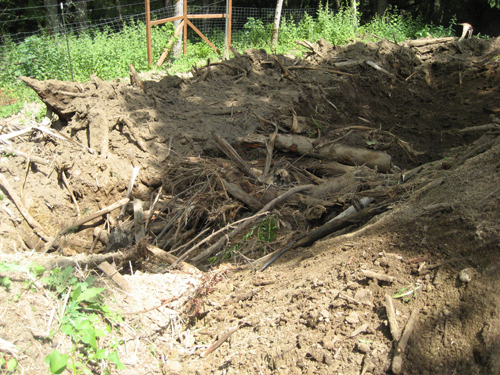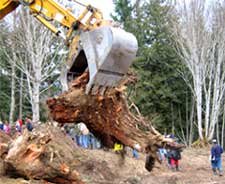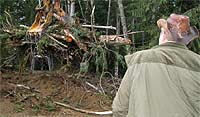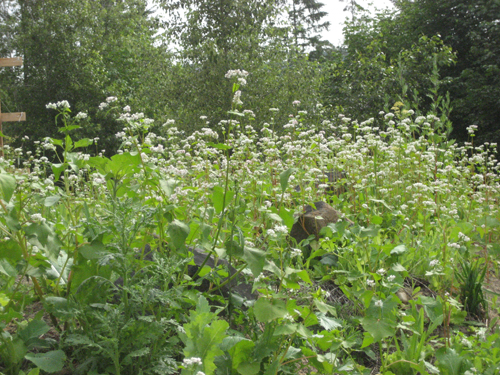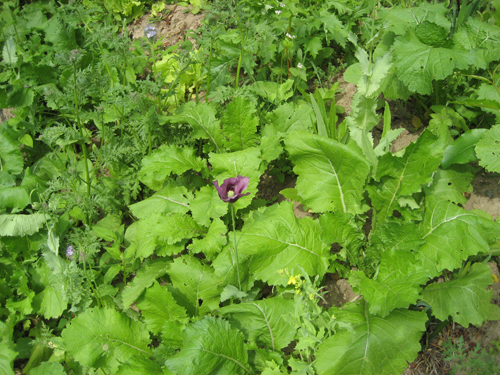 Huegelbed growth from May and July 2009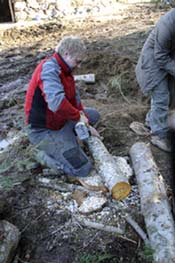 Preparing logs for Mushroom Cultivation.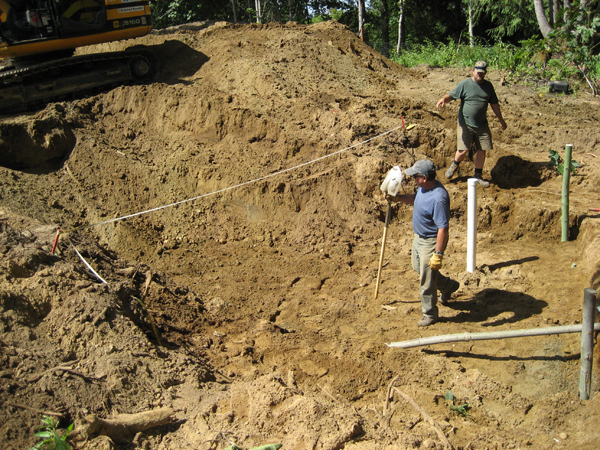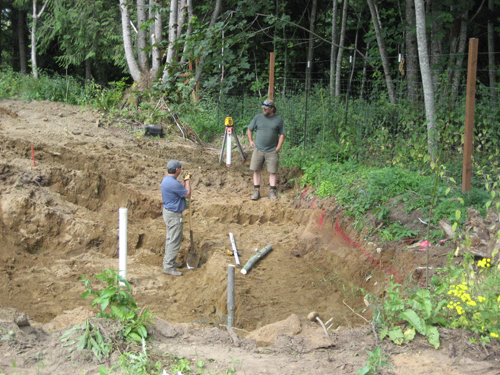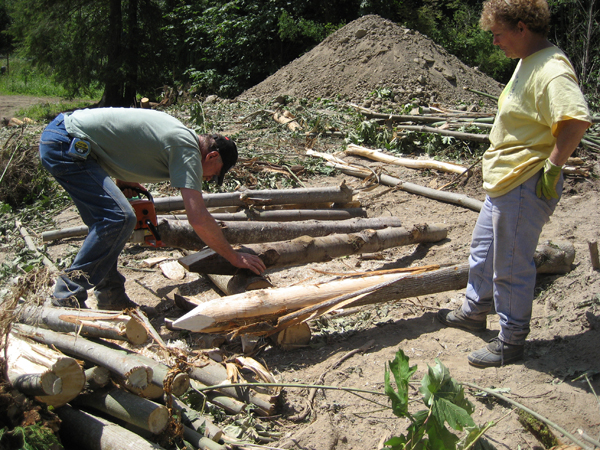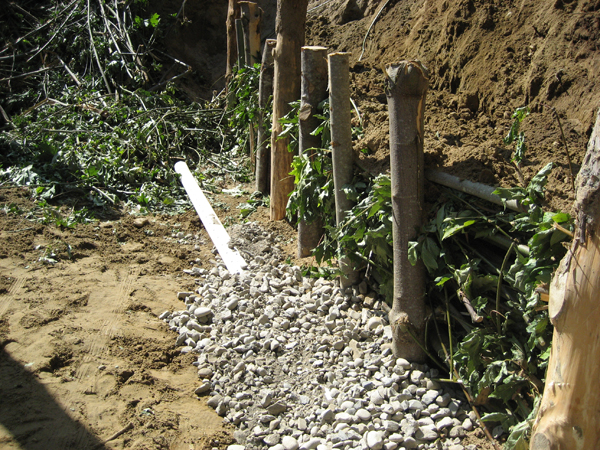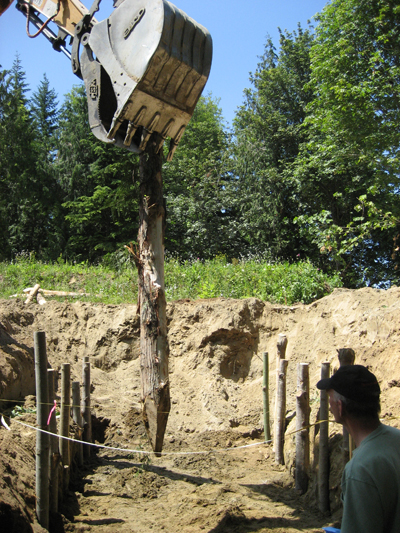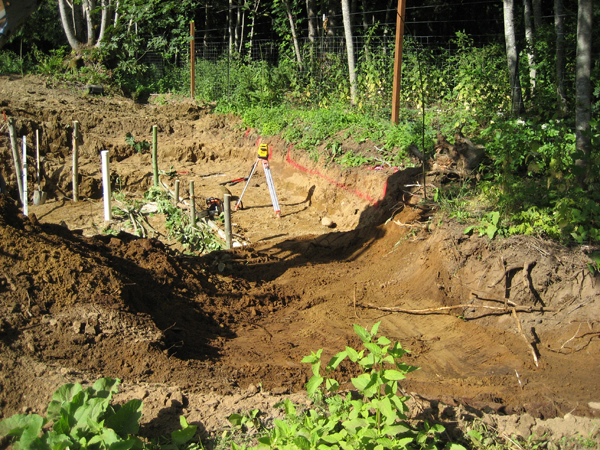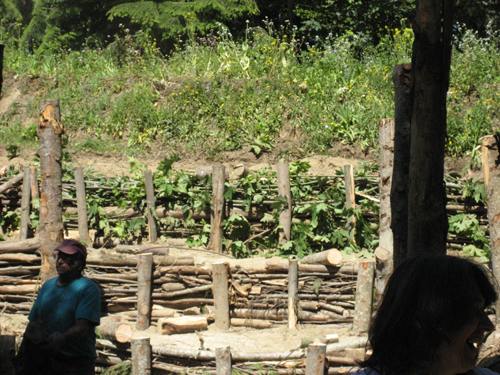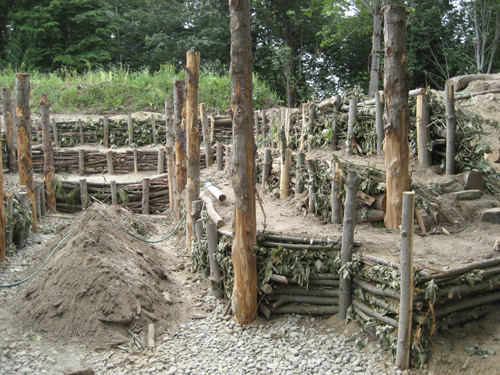 Earth Sheltered Greenhouse Workshop
- to be completed Aug 6th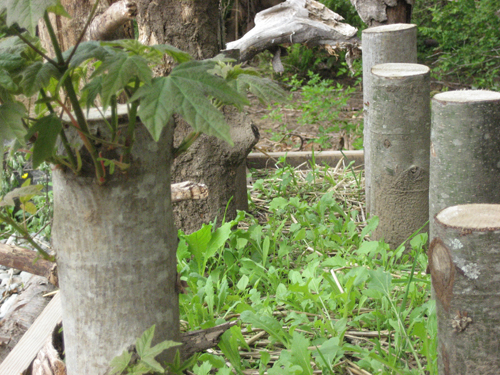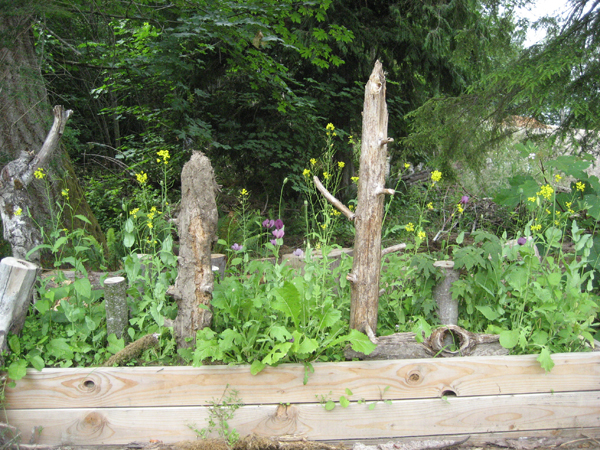 From the City and Small Garden Workshop - plenty of growth with no attention!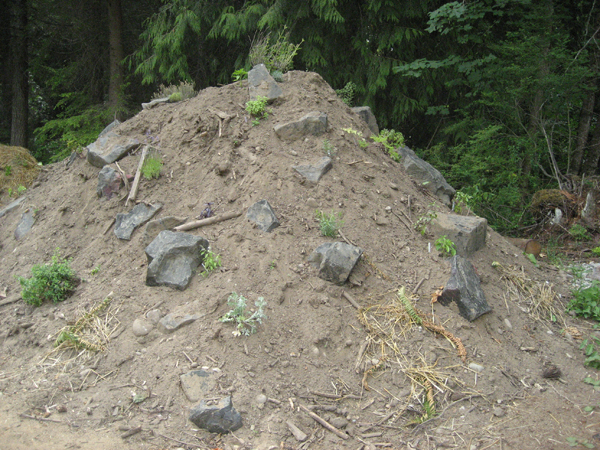 A Herb Hill planted with medicinal and culinary herbs.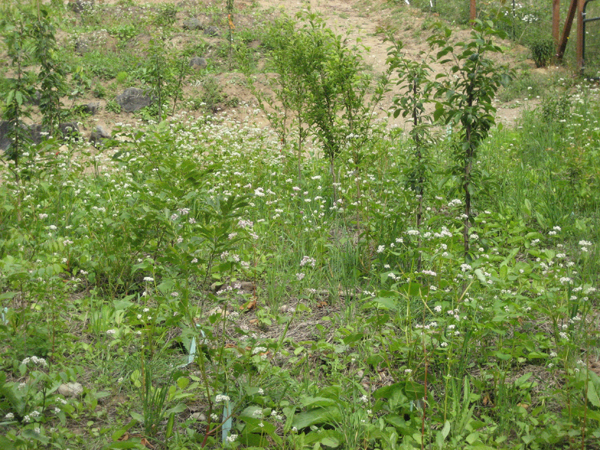 Companion Planting in action under the young fruit trees.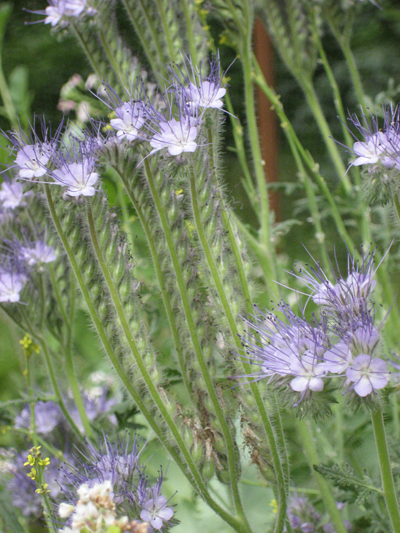 Just Beautiful!